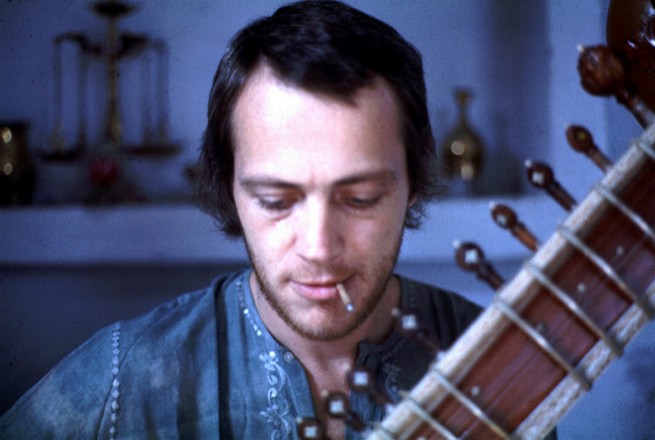 DAVID PARSONS - SOUNDS OF THE MOTHERSHIP
1980
sorry for the lack of posts around here, they usually come in WAVES i guess......
here is david parson's debut album from 1980. beautiful floating dreamy sonics with dashes of world music vibes.
a real soother....please enjoy!
(this is taken from the CD reissue, except 'awakening' which was omitted from the cd reissue, that is from the original cassette release.)
"Inspired by the ancient Vedic songs of India, Parson's music lies at the well–springs of consciousness, tempered by soothing sounds fom the physical world: the soft chirping of crickets, the calls of songbirds, and the restless sounds of the four winds. The music serves as a centering point for the mind amid the swirling vortex of the temporal plane."